Candy Apples
Crunchy and sweet, these fun carnival treats are as fun to make as they are to eat!  In this class, Gary joins Susan for a whole lot of fun where they show you everything from cleaning your apples to making your candy, making lollipops, dipping your apples, decorating and even packaging.  Let's not forget about learning to work with hot candy in a safe way.
Simple
7 LESSONS
45 minutes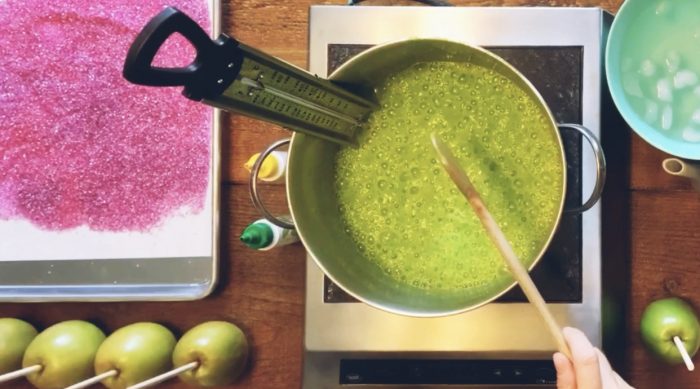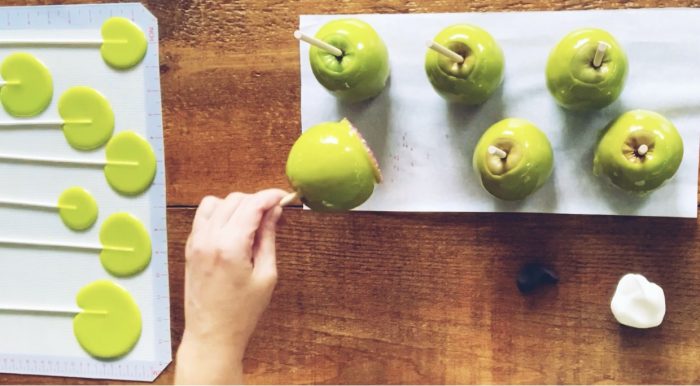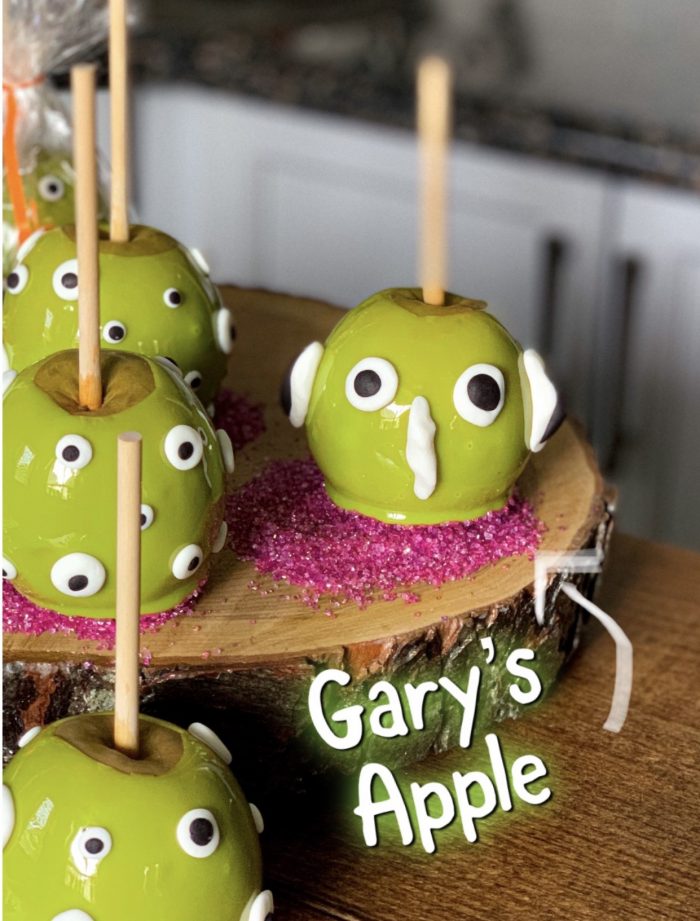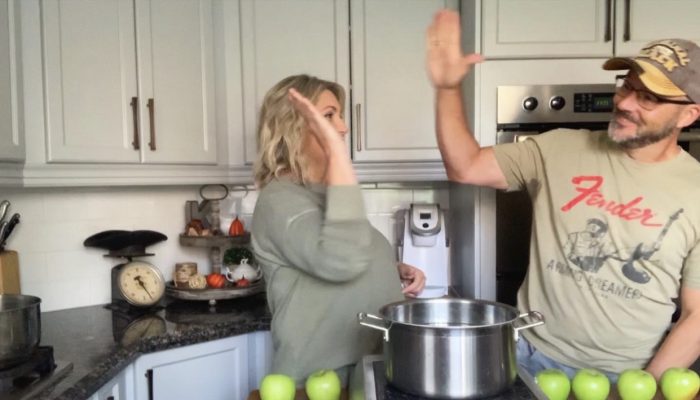 What people say... Login to rate
Order by:
Be the first to leave a review.
Show more