Creepy Halloween Cookie Class
Intermediate Some people like cute, some creepy...this Halloween Cookie Class definitely falls under the creepy and gross category.   In this class we cover Icing Consistencies, Custom Icing Colours, Flooding, Textures, Glossing, Airbrushing, Hand Painting, Shading, Working with Edible Printer Sheets, Isomalt, and Structure.  There are always so many other little tips and tricks, and I hope you come along for the creepy carnival ride.
Intermediate
11 LESSONS
276 minutes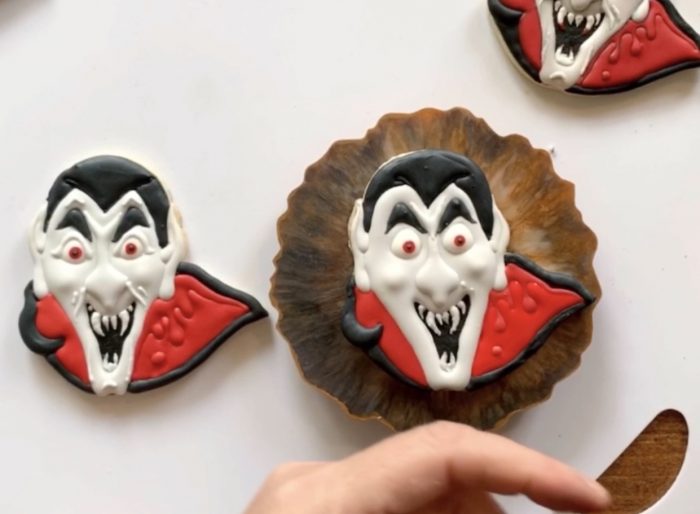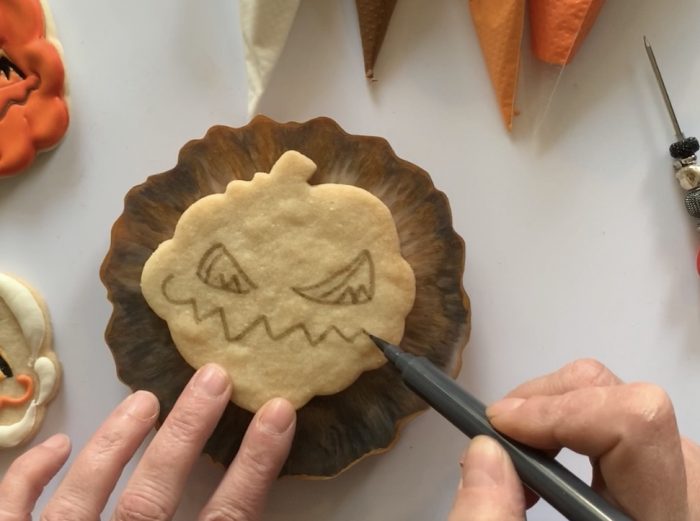 What people say... Login to rate
Order by:
Be the first to leave a review.
Show more