Autumn Cake
There's a crisp wind in the air and the leaves are changing colours; It's Autumn!  Or is it Fall?  Well, whatever you want to call it, this cake is gorgeous and elegant.  In this advance course you'll learn how to make, wire, dust, and steam 3 types of flowers (Hydrangeas, Succulents, and Anemones), 2 types of fall leaves, berries, a wire wreath, and beautiful rustic wood panels. This cake is versatile too. Change up the colours or flowers and you can make this cake for any season or occasion.
Advanced
11 LESSONS
241 minutes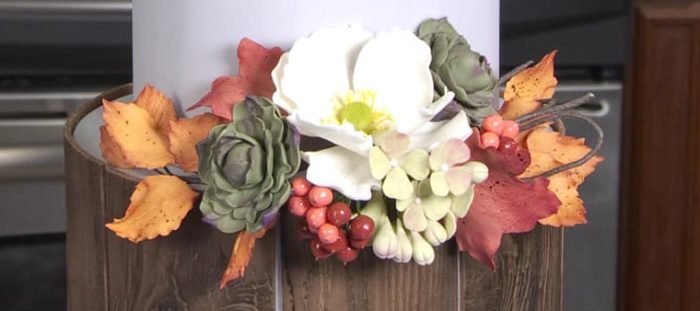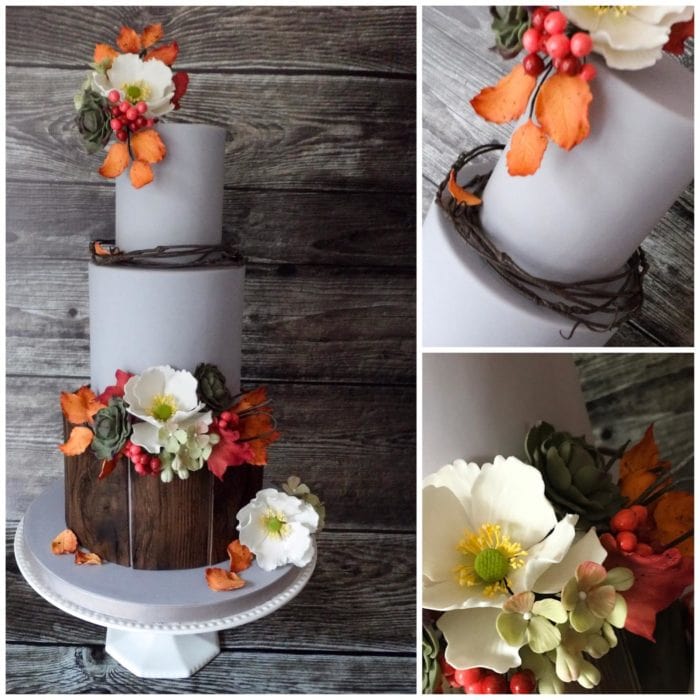 What people say... Login to rate
Order by:
Be the first to leave a review.
Show more