The Rose
-- Advanced -- The much anticipated rose course; Big, bushy and realistic, with paper-thin petals.  This advanced course will teach you how to get your petals thin and realistic with Susan's secret tool.  From the tight inner-petals, to the middle curled petals, and even the outer mature petals, this will be the flower to impress.  The outer petals and the leaves are wired, so move and fix them in any position that looks best!  Susan made it in a soft pink but chose any colour under the rainbow!  This course also covers colour dusting, veining, and wiring.  A rose is hard to perfect so this is a must-see for all you floral lovers!
Advanced
8 LESSONS
129 minutes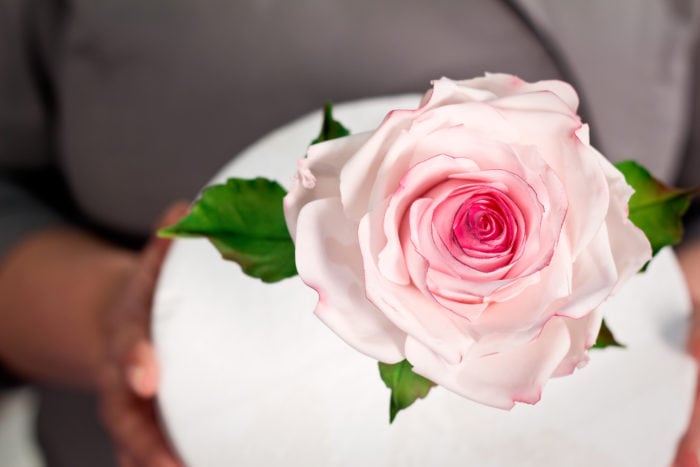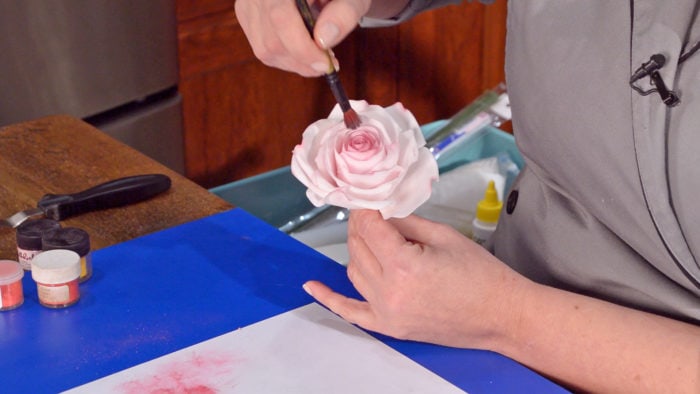 What people say... Login to rate
Order by:
Be the first to leave a review.
Show more