Filler Flowers
-- Intermediate -- What are filler flowers?  Filler flowers are secondary or tertiary flowers that fill-in and set a beautiful backdrop for your focal flowers.  A lot of  times your filler flowers can really set a mood and presence for your main flowers.   They can also fill up empty space in a bouquet.   In this lesson Susan teaches you step-by-step how to make  5 different filler flowers;  Stephanotis, Lilac, Berries, Lemon Blossoms, and a generic  blossom.   She even shows you how to make a blossom with no cutters at all.  As a bonus, Susan teaches you how to make a sugar vase from scratch to put as a topper to hold your bouquet! Tons of great stuff for the floral lover!!
Intermediate
8 LESSONS
114 minutes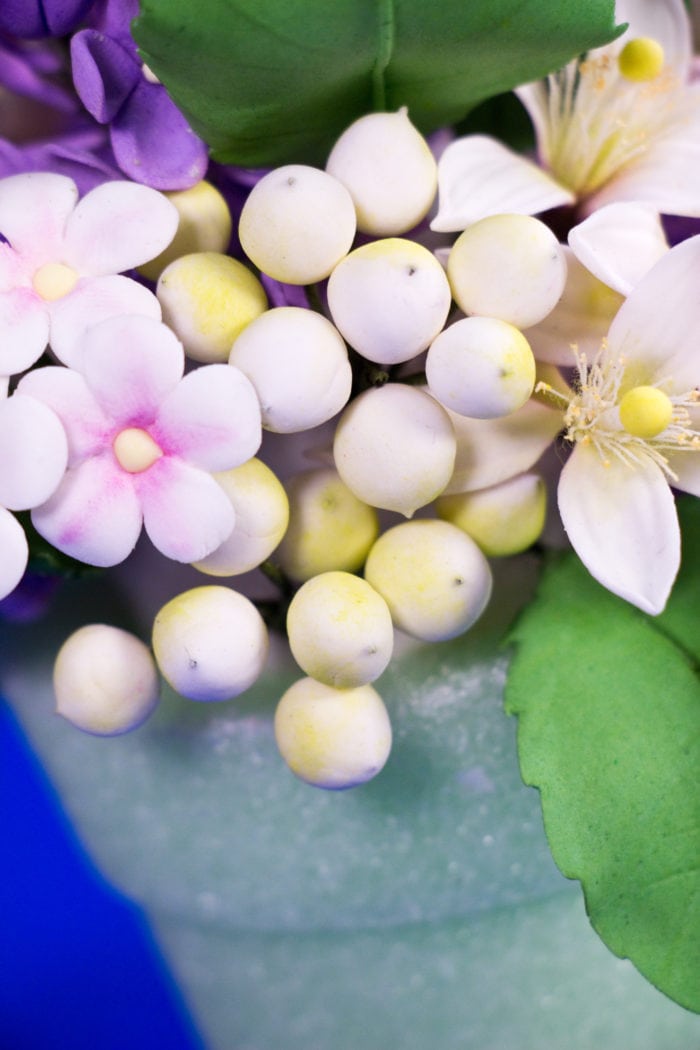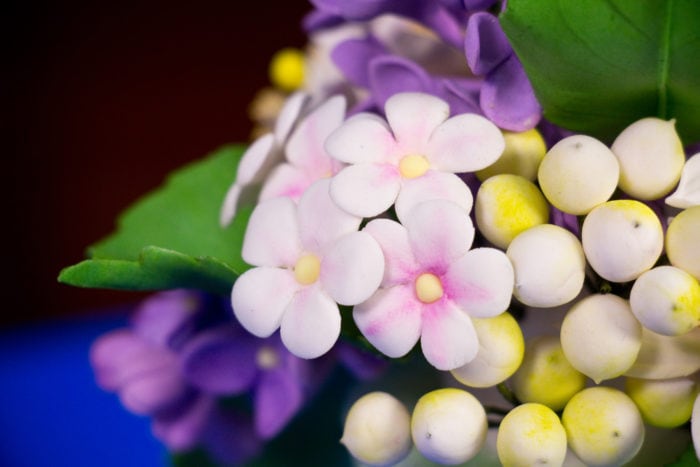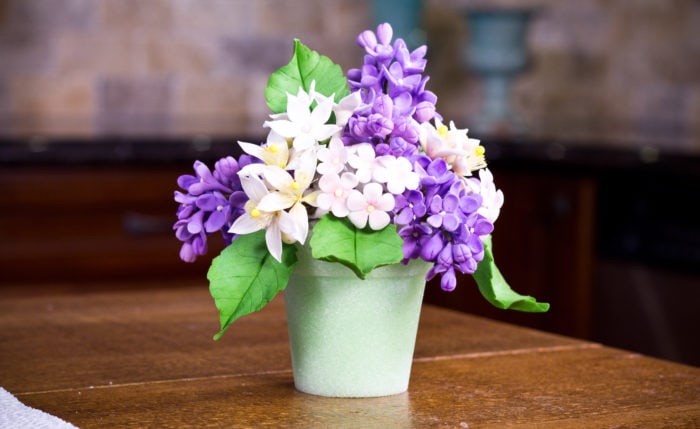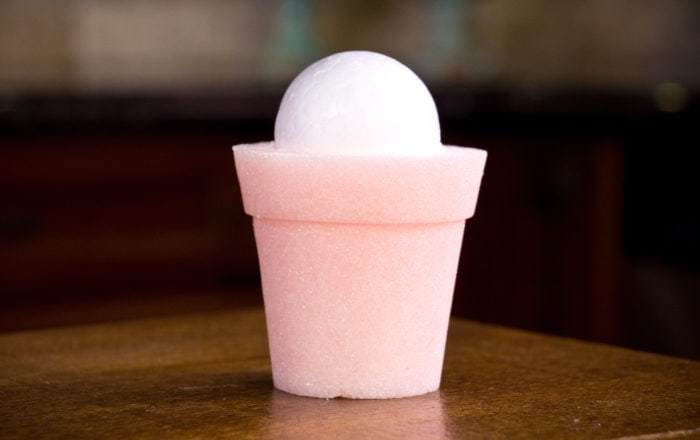 What people say... Login to rate
Order by:
Be the first to leave a review.
Show more