Beach Babe
-- Intermediate -- A much requested course in our Learn to Cake community! The Beach Babe course is an intermediate lesson in figure modelling.  It's not a beginner course by any means, but Susan makes it so easy to follow that even the newest student to modelling could follow along.  Learn how to model a torso, hand and arms, and head/face. Susan will show you how to paint features on the head and really make  a symmetrical  looking human, rather than a cartoony alien!  we kid, but  in all honest, there are a lot of great info and tips for anyone looking to figure model.
Intermediate
5 LESSONS
168 minutes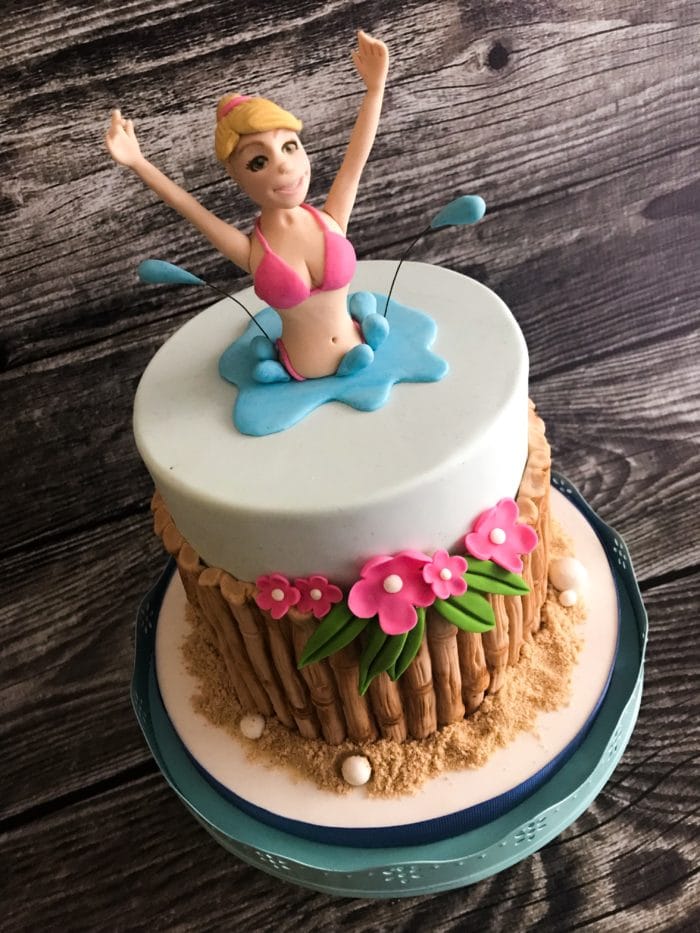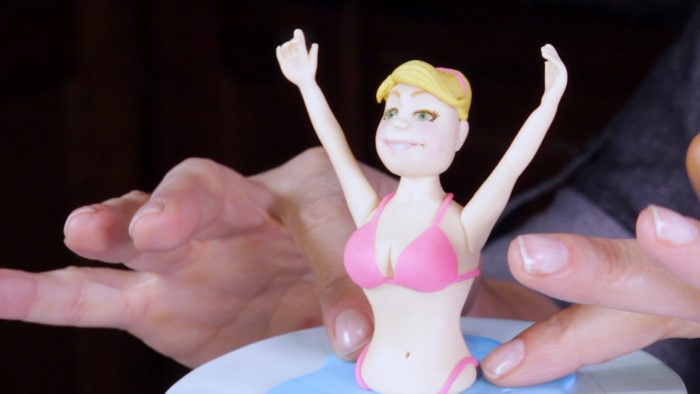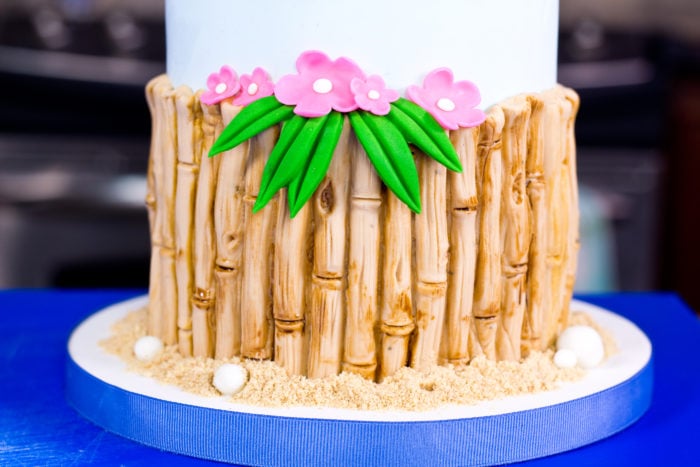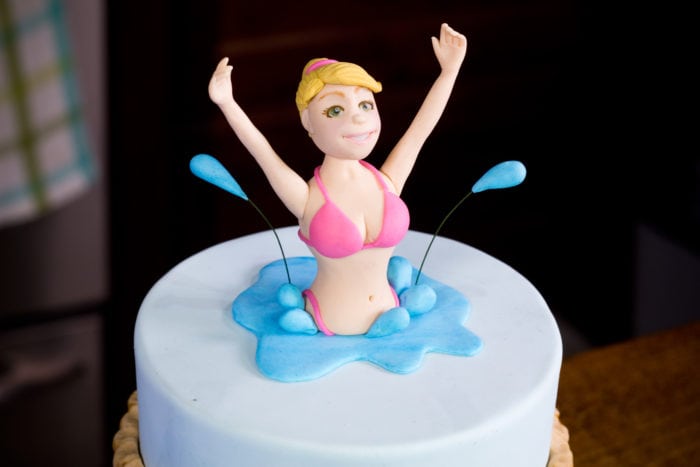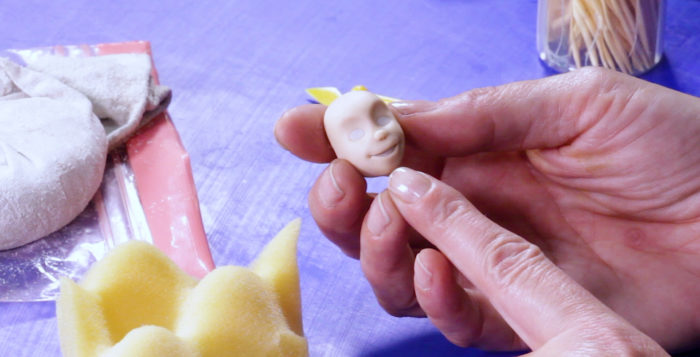 What people say... Login to rate
Order by:
Be the first to leave a review.
Show more