"Nellie" The Narwhal
-- Intermediate -- Move over Unicorn Cakes - Narwhals have taken over! Meet Nellie, our cute and loveable Narwal cake.  She comes fully decked out in modeling chocolate ribbon roses, cloth looking leaves, isomalt water and splash, rice crispy square tale, and fondant fins.  Theres a lot to learn in this course guys; it's a great intro in sculpting, and intro to isomalt.  Sue also shows you how to stack a cake tall and thin, and neat tricks for smoothing ganache, and raising the cake board for easy handling.  This class is so much fun and packed with info! Try it for yourself and surprise everyone with this new "it" cake!
Intermediate
11 LESSONS
245 minutes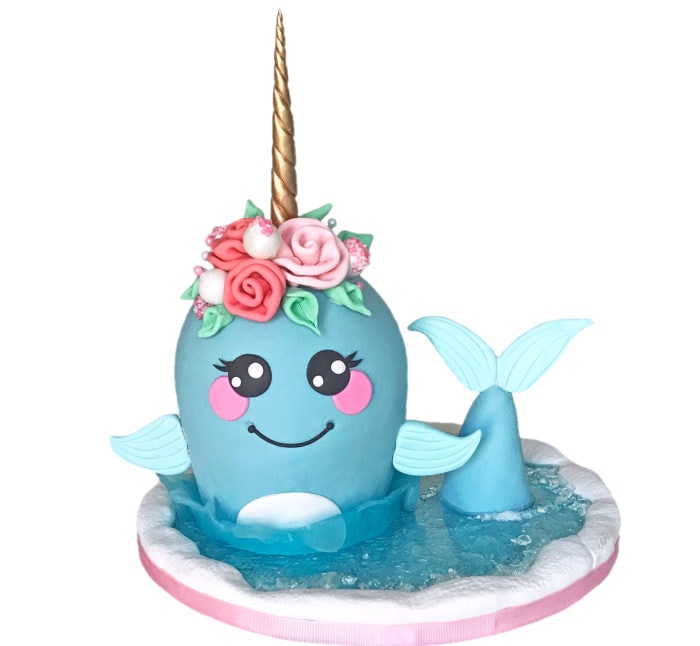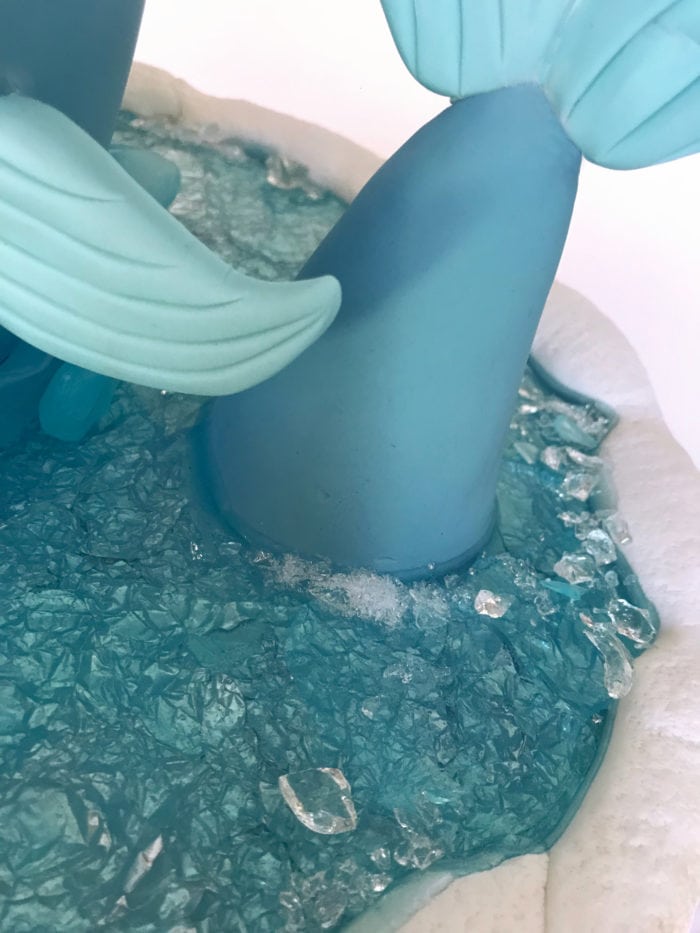 What people say... Login to rate
Order by:
Be the first to leave a review.
Show more