Icing Cookies
First Susan shows you how to get the perfect consistency of Royal Icing for icing cookies.  Then she shows you multiple techniques of icing, flooding, and dipping cookies, as well as covering cookies in fondant, and wet on wet icing techniques.  Find the technique that best suits your cookie loving needs!
Fundamentals
4 LESSONS
43 minutes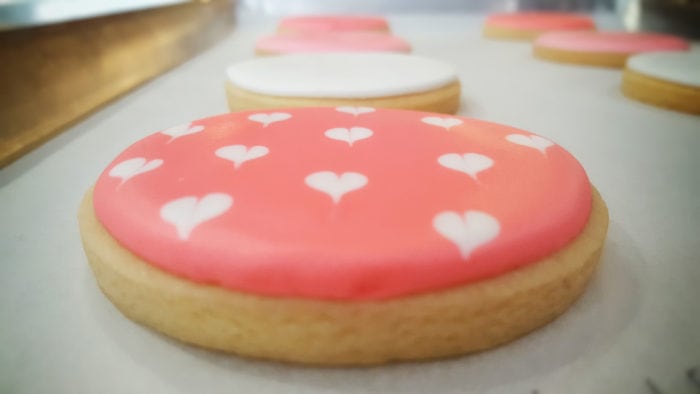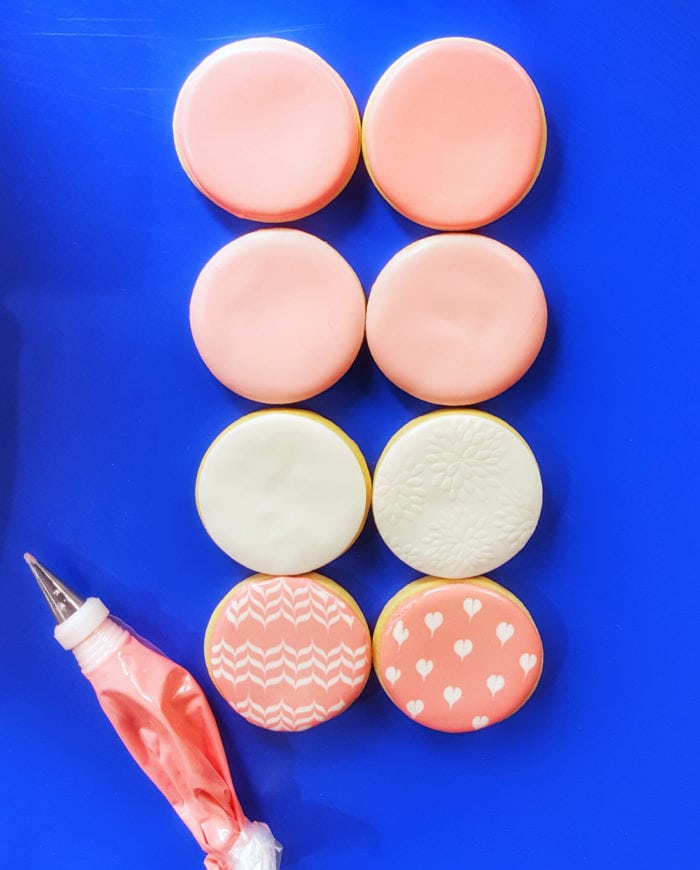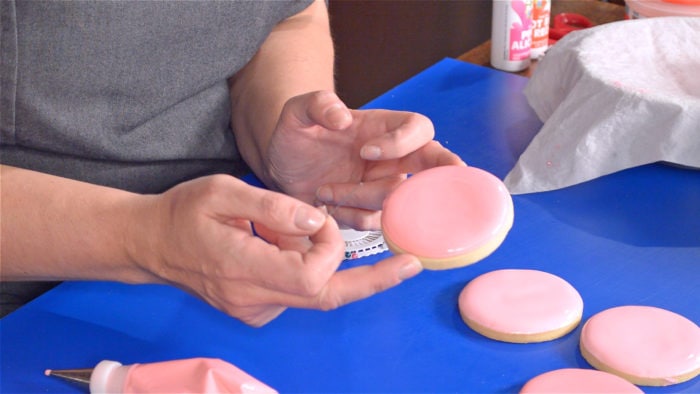 What people say... Login to rate
Order by:
Be the first to leave a review.
Show more