Rolling, Cutting, and Baking Cookies
After you learn how to make Susan's perfect, non-expanding sugar cookie dough.  Learn how she rolls them out to an exact thickness, cut, and bake them.  It sounds easy enough but she has a fool proof method.
Fundamentals
1 LESSONS
14 minutes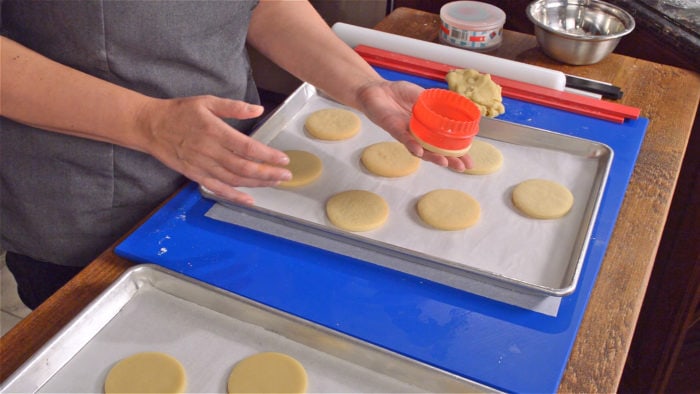 What people say... Login to rate
Order by:
Be the first to leave a review.
Show more