Haunted Gingerbread House
Who says gingerbread is only for Christmas?!  With the inclusion of all measurements, recipes, and patterns, Susan shows you how to build her favourite kind of gingerbread house.  Learn how to roll out, cut, and bake the pieces using the patterns included.  Then Susan takes you through all the required parts;  edible lace, piping, free hand tombstones, building, life-like roof, candy windows, broken and cracked windows, using stamp cutters, creepy chocolate trees, evergreen trees, pumpkins, gravel walk way, stone-like siding, and adding real lights, OH SO MUCH!!!  Try making it this holiday season, or use different colours for a Christmas gingerbread house!
Intermediate
9 LESSONS
169 minutes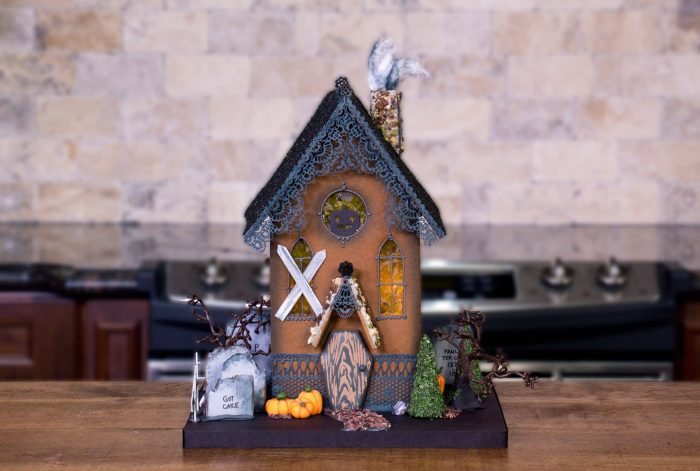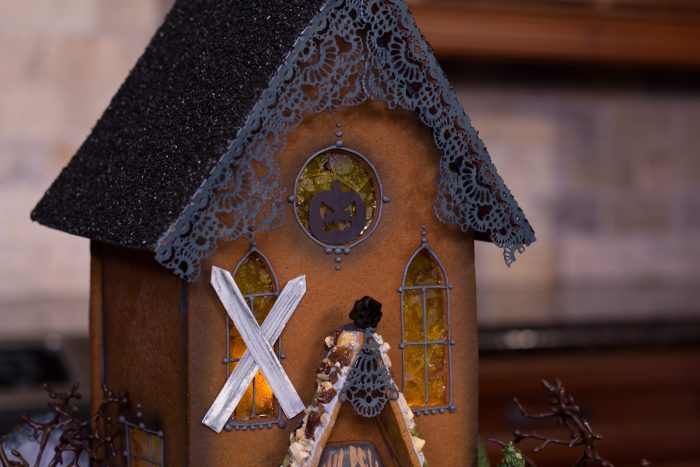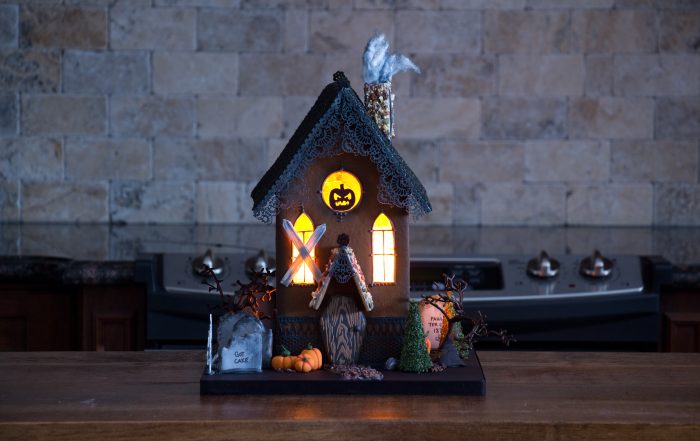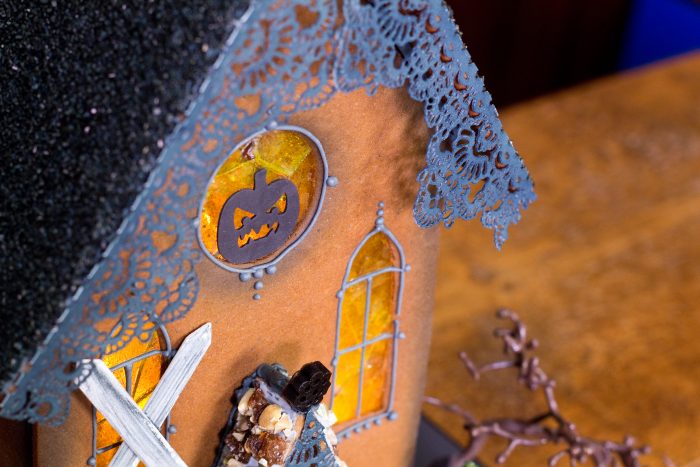 What people say... Login to rate
Order by:
Be the first to leave a review.
Show more