Pressure Piping – Cherub
Such an effective technique, with minimal tools required.  Take your piping skills to the next level with this sweet, chubby cherub! Learn all about flooding, proper icing consistency, and how to pressure pipe with ease.
Complex
9 LESSONS
69 minutes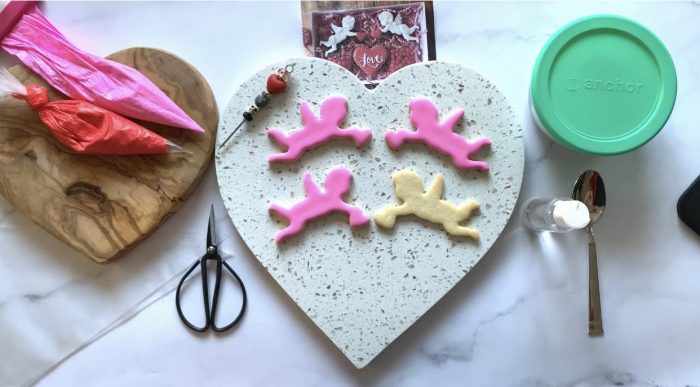 What people say... Login to rate
Order by:
Be the first to leave a review.
Show more