Sandwich Cookie Cake Pops – Hydro Dipping & Pumpkins
In this class, students will learn the differences and benefits of making "cake" pops using sandwich cookies.  Learn how to attach sticks, get perfect drizzly chocolate, how to use molds to form perfect little shapes, and dipping.  Speaking of dipping, Susan will also show you how to Hydro Dip your pops, and create the cutest little pumpkins for the fall season.  Enjoy!
Simple
9 LESSONS
70 minutes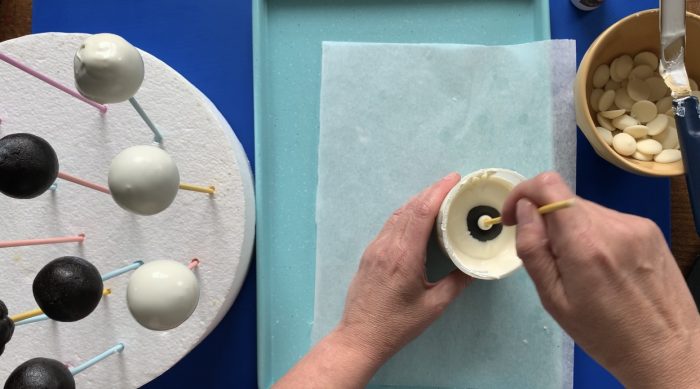 What people say... Login to rate
Order by:
Be the first to leave a review.
Show more