Tiny Donut Sprinkles
-- Fundamentals -- These unique sprinkles are so cute, and so easy to make.  Use them to accent a sprinkle mix or all on their own.  They would go great for cartoon designs.  Learn how to make these bit size donut sprinkles now!
Fundamentals
1 LESSONS
8 minutes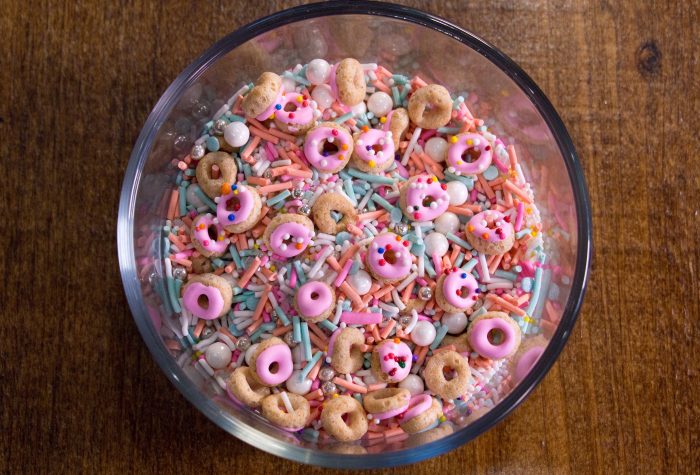 What people say... Login to rate
Order by:
Be the first to leave a review.
Show more