Colouring Your Own Sprinkles
-- Fundamentals -- Do you have trouble finding the perfect sprinkle colour for you cake?  Have you picked a sprinkle mix but wished one of the colours wasn't in there?  Don't hassle with collecting every coloured sprinkle ever just so you're not left high and dry when a custom cake order comes in and you can't find the right colour match.  Let Susan show you her new favourite technique of colouring her own sprinkles and course sugar.  No need to keep every sprinkle under the sun anymore!  Watch what sue does, and apply it to all your favourite confectionery.
Fundamentals
1 LESSONS
13 minutes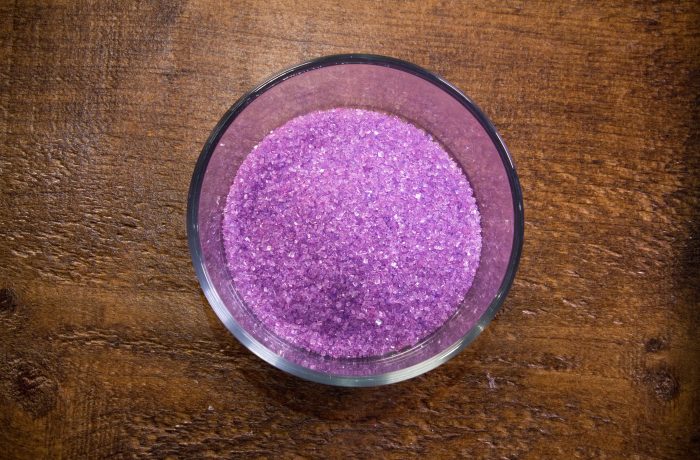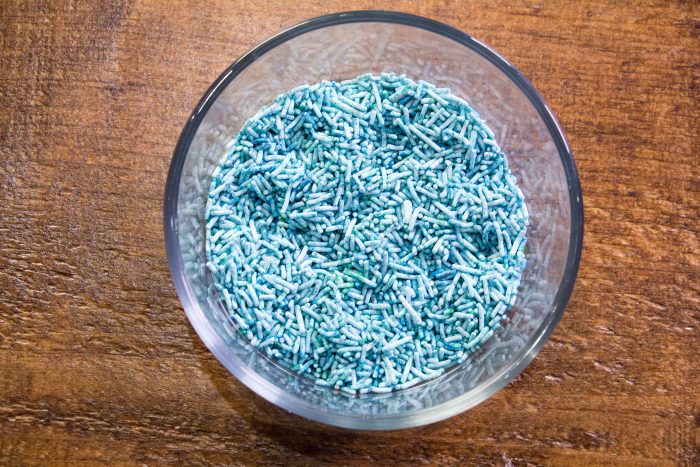 What people say... Login to rate
Order by:
Be the first to leave a review.
Show more