Woodland Critters Cake
-- Intermediate -- By popular demand from our Instagram page, The Woodland Critters Cake has arrived.  This cake is a cute overload.  Lot's of techniques with this one.  Learn some basic painting on fondant skills with a fan brush,  intermediate-level animal modeling, wood grain technique & panels, rocks and mushrooms modeling, and Sue's technique for painting clean and perfect lettering on a cake.  You're going to want to watch this one, and make it for the next kids party! Remember to comment and review below.  We're always looking to answer questions and to deliver tutorials that you want to see!
Intermediate
11 LESSONS
204 minutes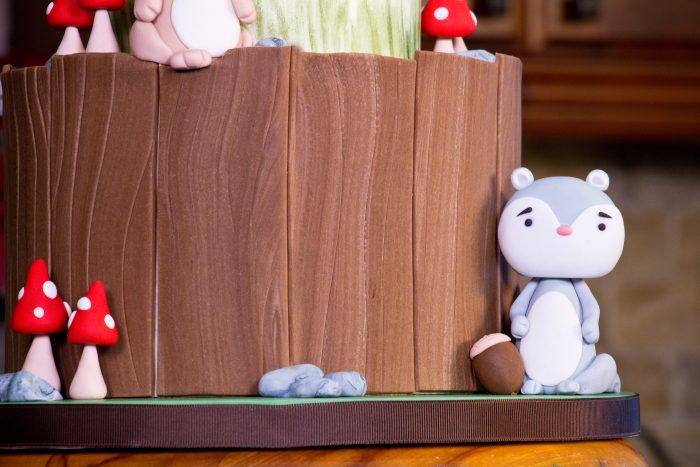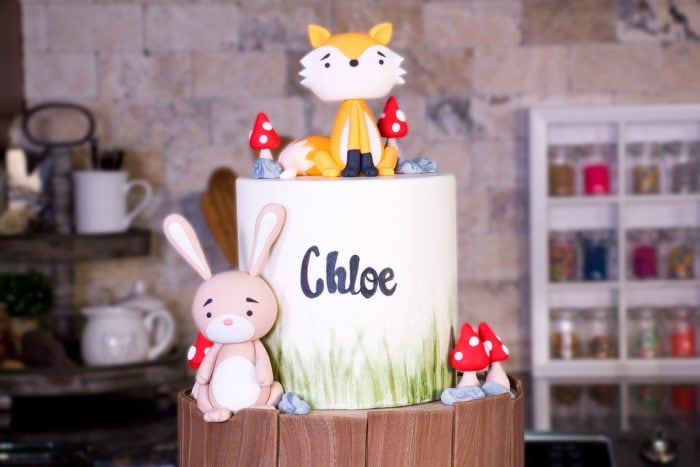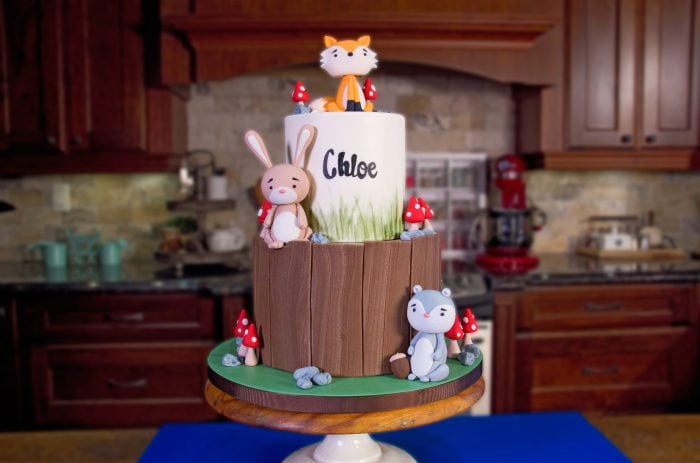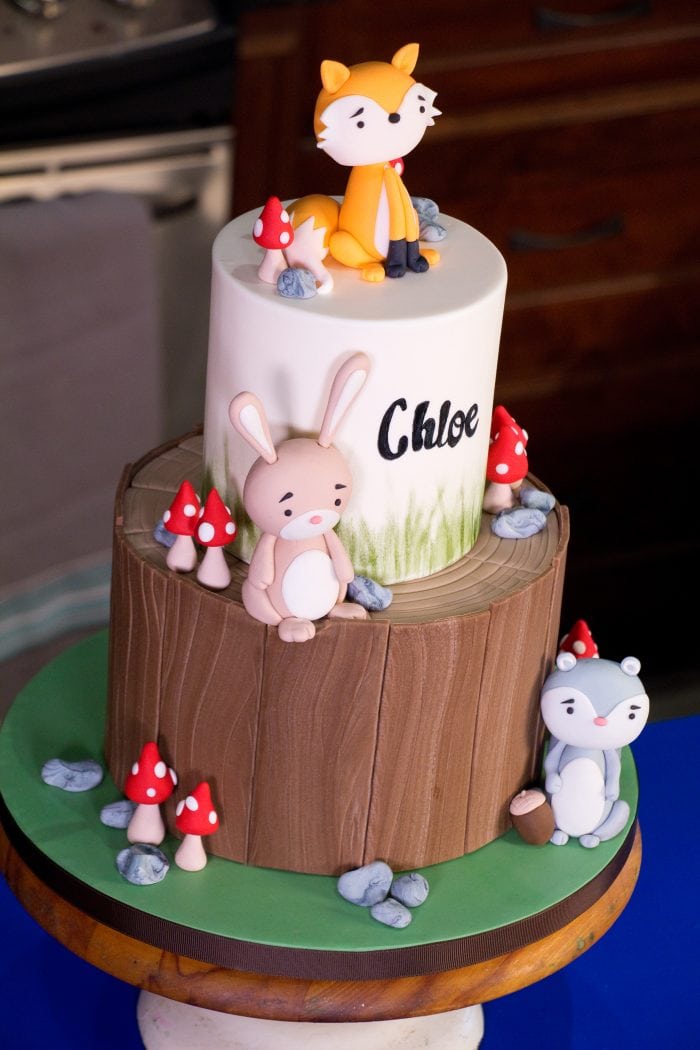 What people say... Login to rate
Order by:
Be the first to leave a review.
Show more