Cactus Cake
-- Intermediate -- This happy summer cake is colourful and full of intermediate techniques.  We've got embossing, air brushing, isomalt beads, beginner sculpting, stacking, draping fondant over odd shapes, and more!  You're going to fall in love with Sue's isomalt beads.  They're so easy and fast to make, you can add them to any cake. Watch and learn how to make the cactus cake today!
Intermediate
9 LESSONS
139 minutes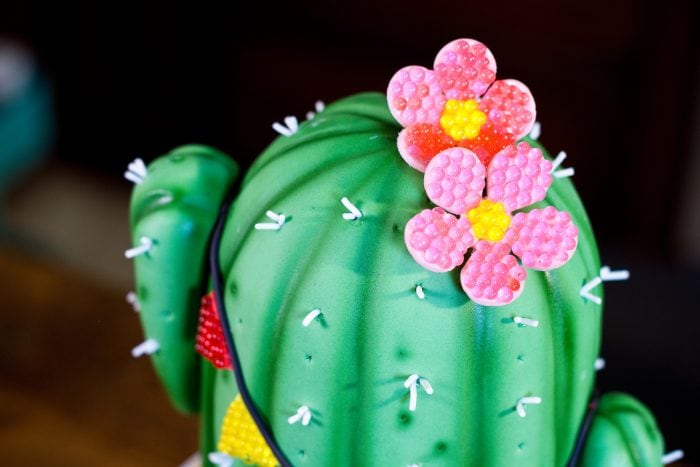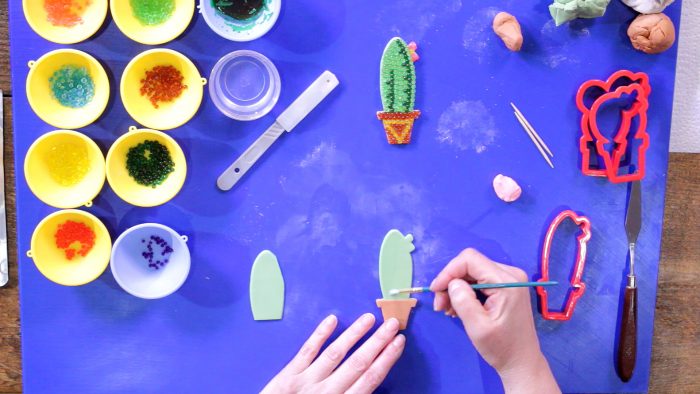 What people say... Login to rate
Order by:
Be the first to leave a review.
Show more