French Macaron Video Recipe
The dreaded Macaron!  This cookie is one of the most difficult techniques to perfect.  Instead of making dozens of different batches using trial and error, try our course! Susan takes you through the Dos and Don'ts of making Macarons.  This course is a must watch for cookie lovers.  Learn how Susan makes her Macarons, and pair it with our Raspberry Filling Course.
Fundamentals
2 LESSONS
41 minutes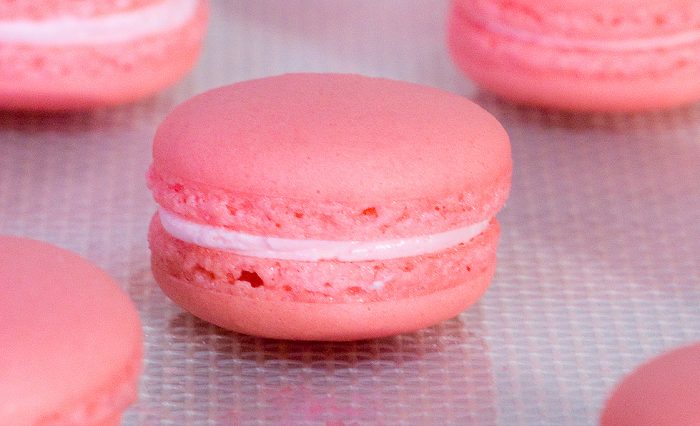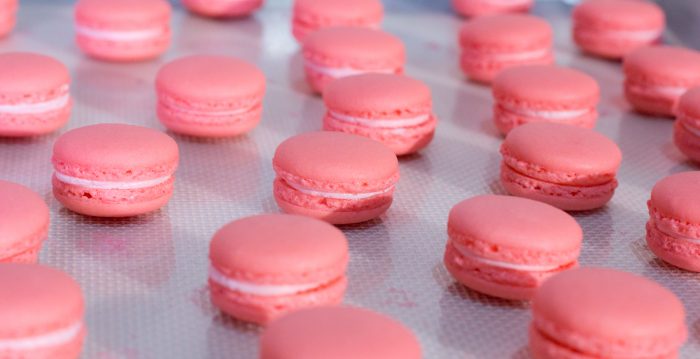 What people say... Login to rate
Order by:
Be the first to leave a review.
Show more