Lemon Tree Cake
-- Advanced -- We're dreaming of the spring with this cake! In this course you'll learn a couple of different techniques with wafer paper, including tree bark, leaves, and decoupage.  Susan will show you how to emboss your fondant using a simple everyday tool to make your 3D fruit look life-like.  She'll also run you through some simple air-brushing and painting.  This cake is cheery and fun; completely interchangeable with any fruit tree. Let us know what you think in the discussion area!
Advanced
7 LESSONS
166 minutes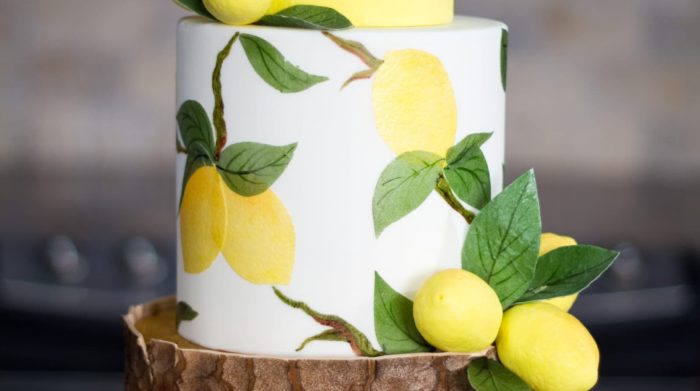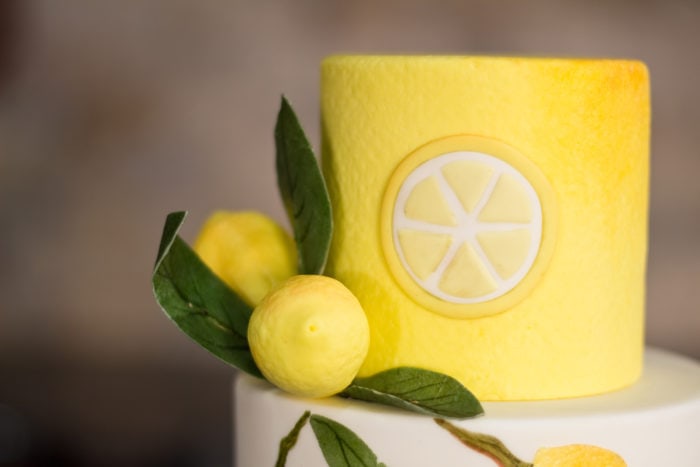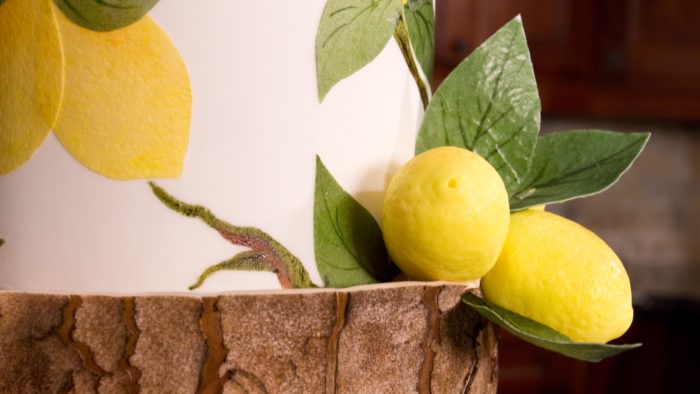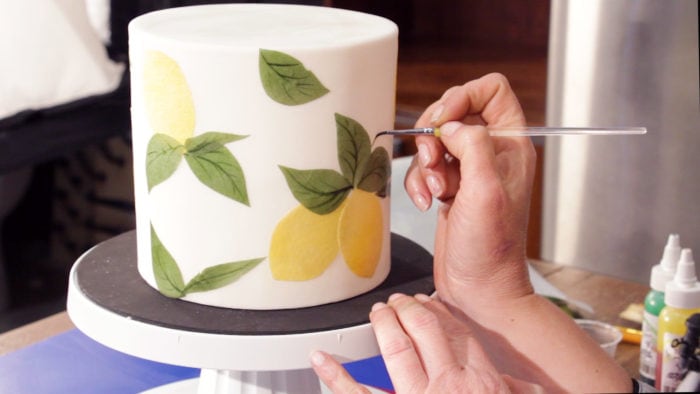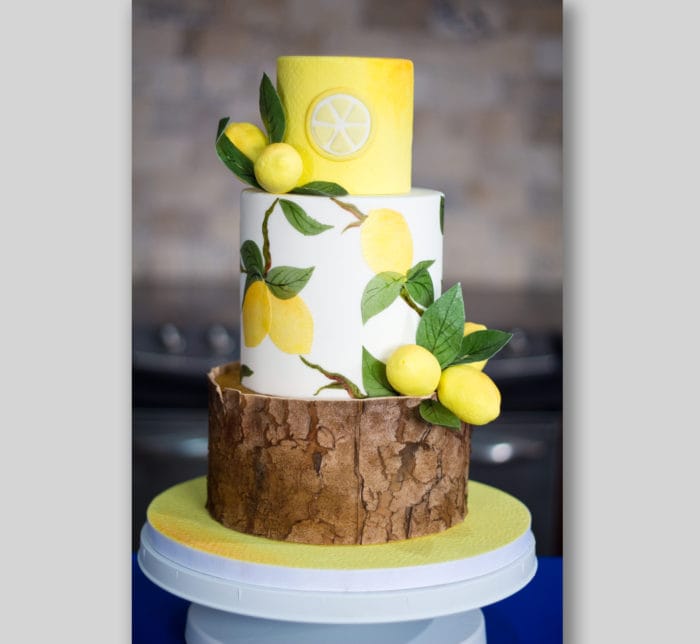 What people say... Login to rate
Order by:
Be the first to leave a review.
Show more