Under The Sea Cake
-- Intermediate -- While Covid-19 is keeping us all social distancing, we're trying to make the best of it with this Under The Sea cake.  This is not our regular format but at least we can get you working on this lovely fun cake.  Learn all about sugar sheets, rice paper sails, noodle seaweed (yes noodles!), gold shells, beautiful coral, you name it.  Oh, did I mention it's all transparent and we back lit everything with real lights!!  This cake is so pretty, and much easier to make than you think. Try it today! Don't forget to comment below if you have any questions!
Intermediate
13 LESSONS
169 minutes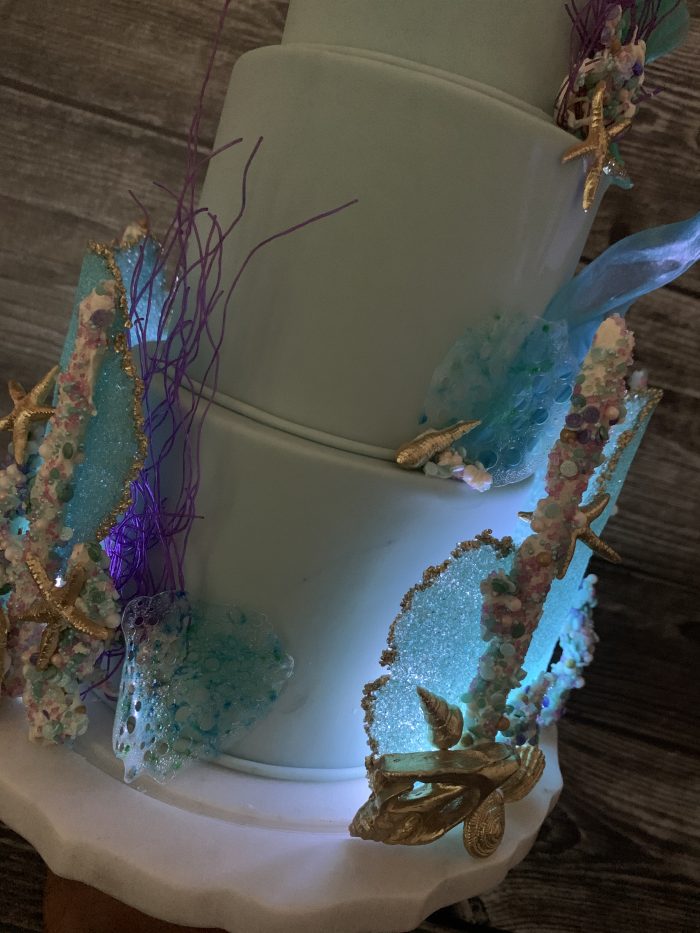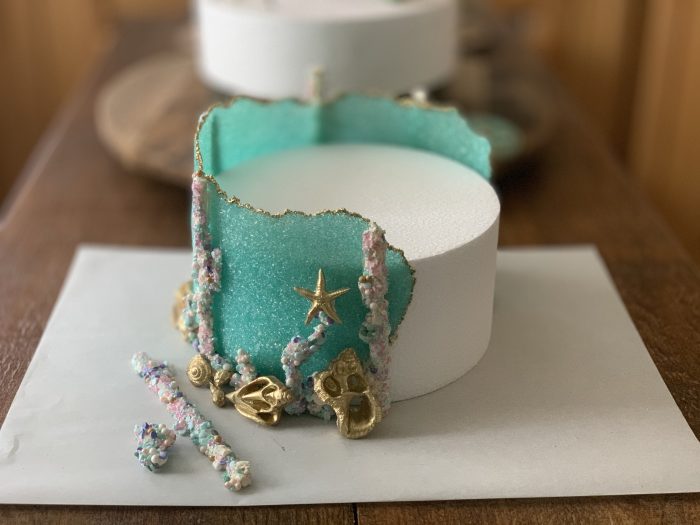 What people say... Login to rate
Order by:
Be the first to leave a review.
Show more