Scrapbook Paper Cake Board
-- Fundamentals -- If you've watched enough of my videos, you'll notice I never leave a cake board uncovered.  Covering your board will set you aside by giving you more design flair and a more professional look.  I usually cover boards with fondant but I'm trying something new in this lesson - I'm covering it with scrapbook paper!  There are lots of pros to using scrapbook paper, and it's super easy and stylish.  Learn how to do it right now!
Fundamentals
1 LESSONS
19 minutes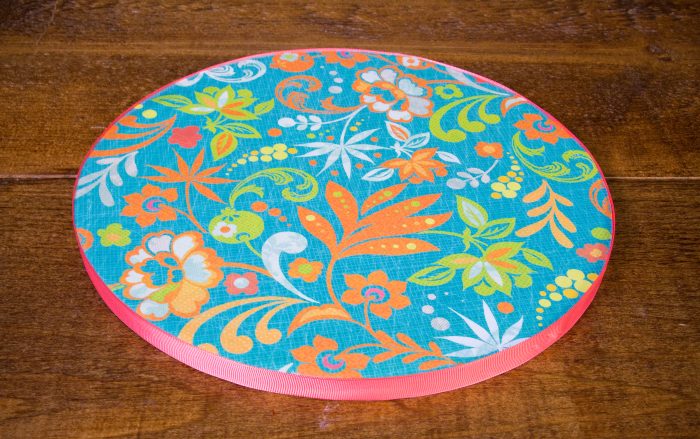 What people say... Login to rate
Order by:
Be the first to leave a review.
Show more