Macaron Tower
-- Intermediate -- We taught you how to make the delicate French Macaron, Raspberry Filling, and the bright Hibiscus, now learn how to put it all together to make this wonderful watermelon themed Macaron Tower.  Sue makes her towers a little different than other decorators so be sure to watch and see!  Tell us what works for you below in the discussion tab.
Intermediate
4 LESSONS
61 minutes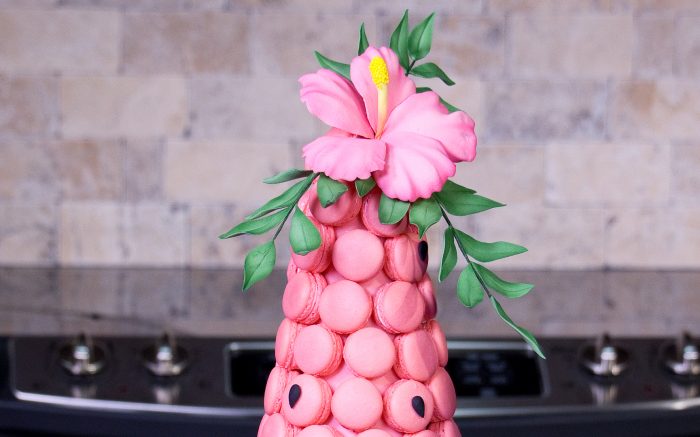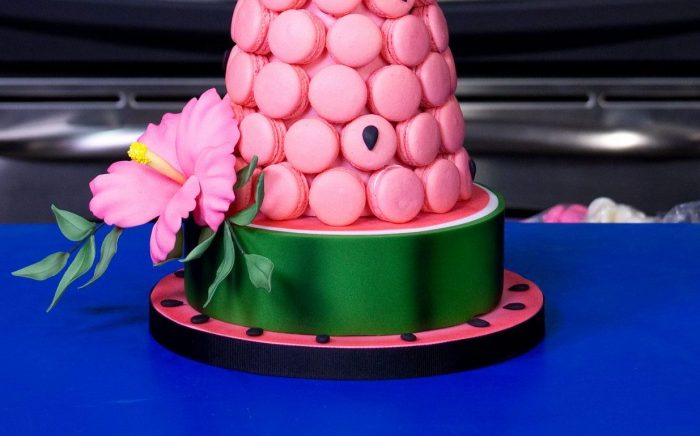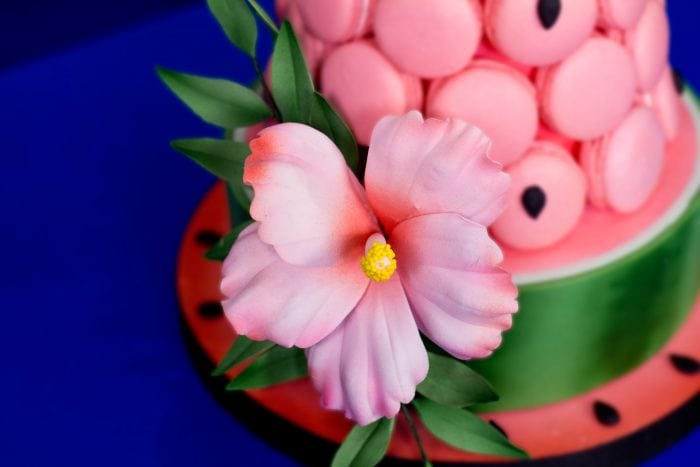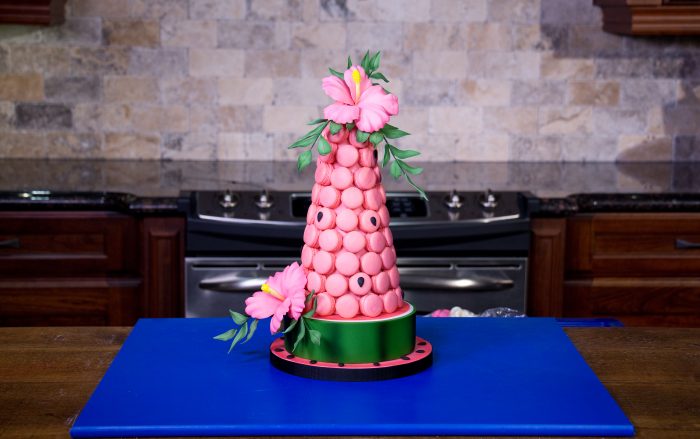 What people say... Login to rate
Order by:
Be the first to leave a review.
Show more